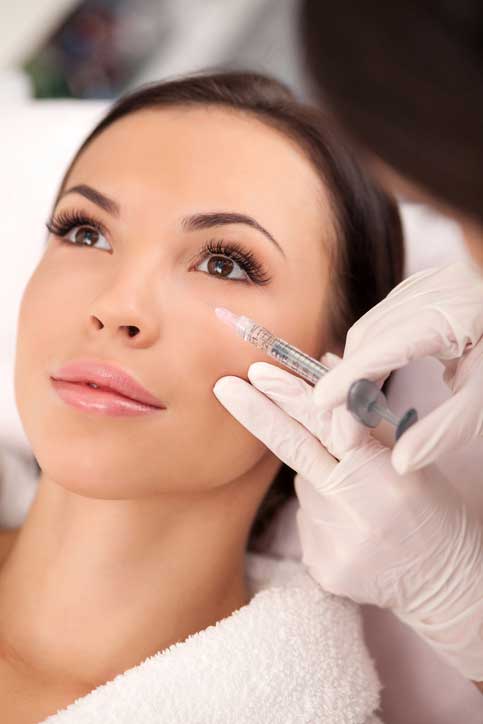 Our Story
Our friendly, well-trained staff is dedicated to serving your needs and helping you enjoy an outstanding experience. We always strive to exceed your expectations, from the attention you first receive at your consultation to your final results. Confidentiality and discretion are a top priority, as is providing you with state-of-the-art treatment.
Our medical spa proudly provides patients with the most innovative medical aesthetics available. Our latest techniques and experienced skin rejuvenation specialist ensure that our patients receive the best and most rejuvenating care in a relaxed and serene environment. Our Mission is to make positive impacts on people's lives and our community by bringing beauty, wellness, and confidence through professional, caring, and affordable laser and aesthetic skin care services. We have a strong commitment and deep desire to put your needs first.
Thank you for putting your trust in our clinic for your aesthetic needs.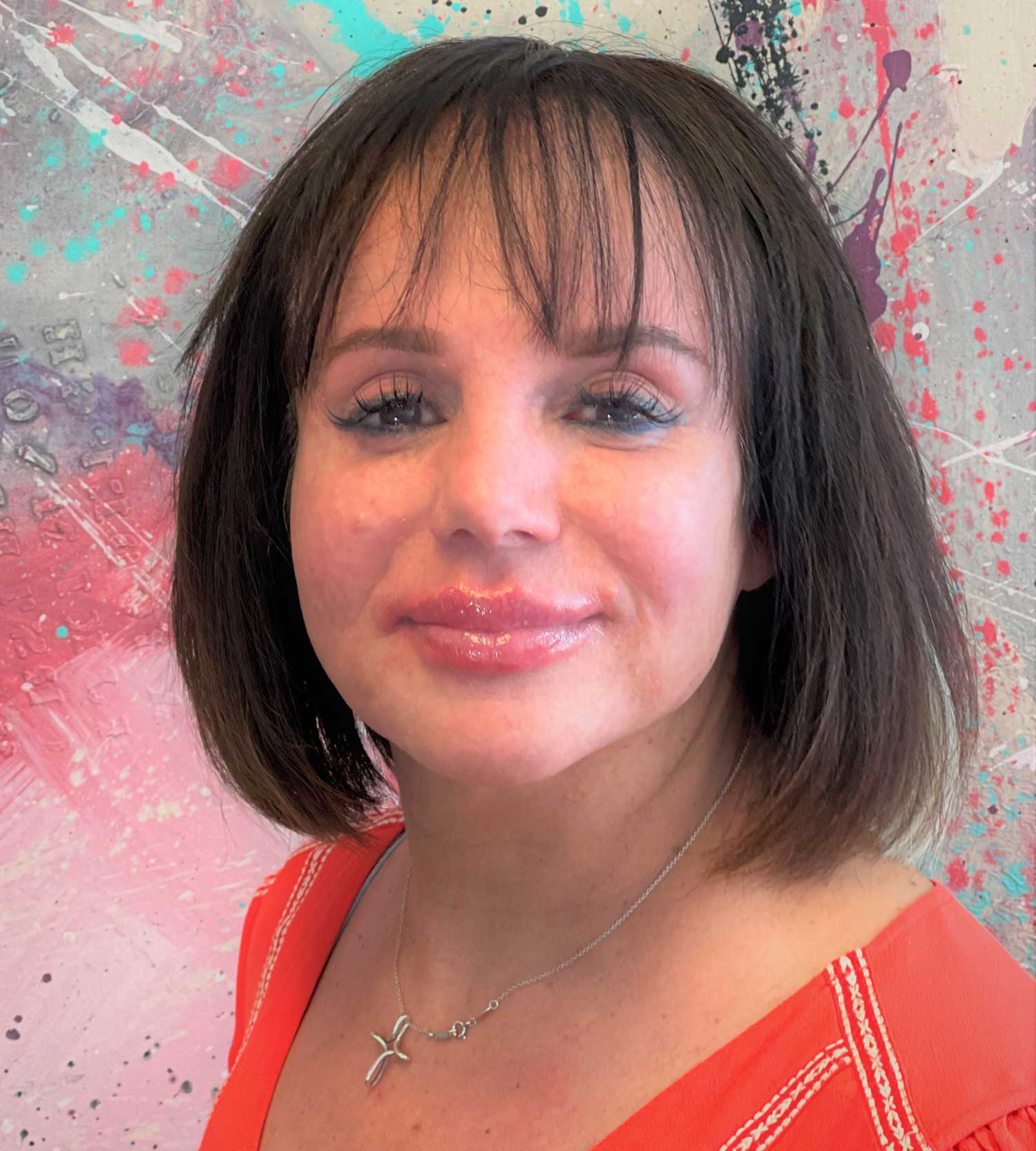 Welcome
Welcome to Love Laser and Med Spa, I am Tina Sisneros and the owner of this very special place. 
I am born and raised in New Mexico and love calling this my home. My husband Chris and I raised our sons here in Albuquerque and are proud of our community!  My goal is to always provide an atmosphere where everyone is welcome and excited to come see us! 
 "People don't care how much you know, till they know how much your care."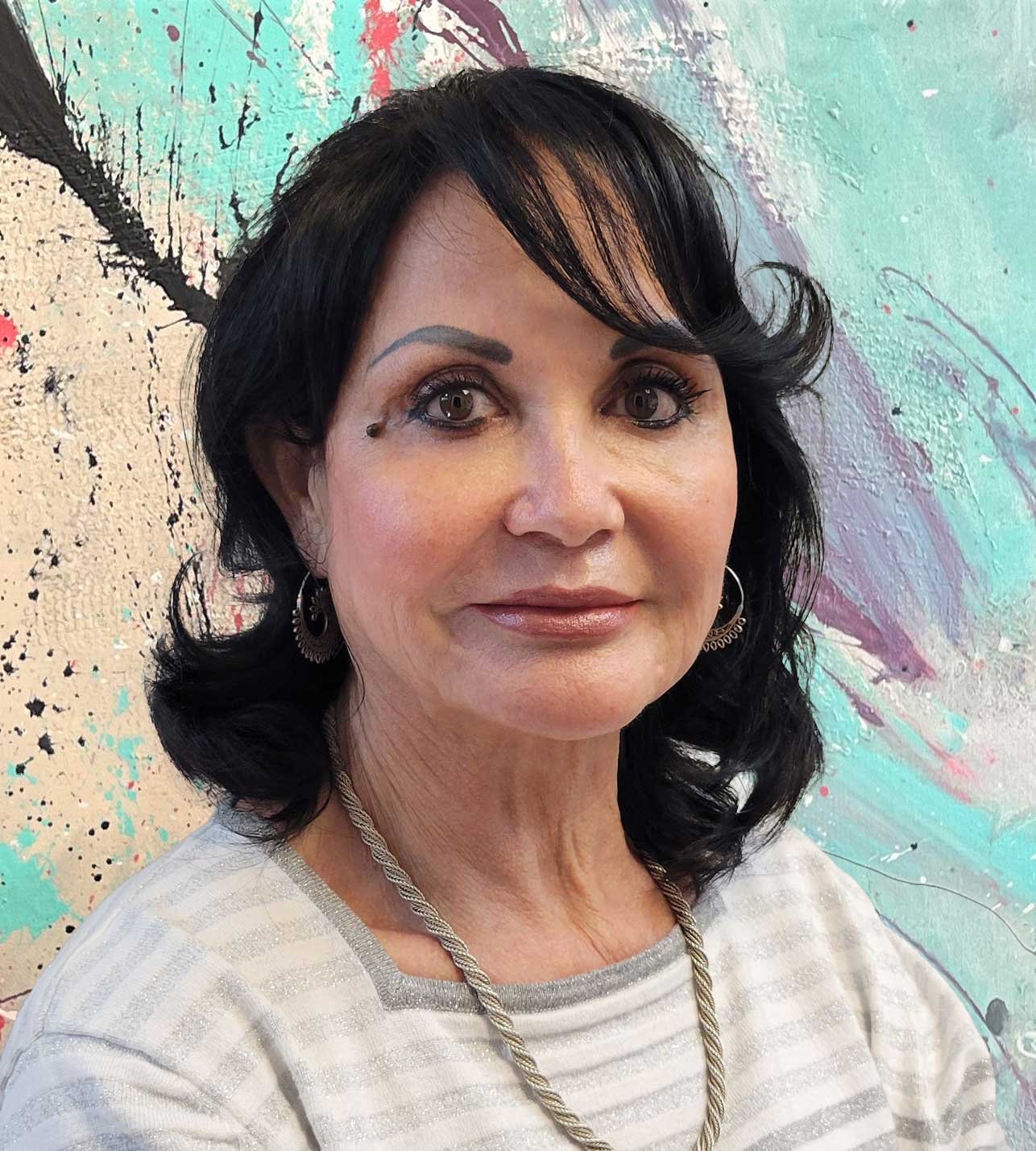 Linda - Bio
Linda is a licensed health care professional that has developed expertise and specialization in aesthetic medicine. She has received advanced education, experience, and certificates in all the products and procedures that are offer. Linda specializes in minimally invasive and non-invasive medical aesthetic procedures. Your safety, health, and results are her TOP priority. She strives to deliver exemplary customer service in a relaxed and calming environment
Linda  has worked in Albuquerque since 2001. Her specialty was the care of women in Labor & Delivery Triage. Linda started Cosmetic work in 2014 and has advanced training and specializes in all injectables (Botox, Juvederm, Voluma, and Volbella). Linda also specializes in IPL Laser Photofacials (Intense Pulsed Light), Laser Hair Removal, Women's Health Morphaus 8, Microneedling Treatments along with Infini RF fractional treatments. Before becoming a RN Linda excelled in many forms of Art, Sculpting, Drawing, Painting and Stain Glass just to name a few. It was her Father who guided her towards the medical field. Now Linda can offer the best of both worlds. The Art of Cosmetics enhanced through Medicine. As years go by Linda increases her knowledge by attending Advance Class in Cosmetics. She is passionate about giving the best care possible to her clients, with effective results, customizing treatments to meet the individual requests of each person.
She is committed to providing you with the absolute best in care and compassionate attention to your needs.
A friendly and welcoming attitude is one of Linda's trademarks, and she aims to help our patients choose the treatments and skin care products that can give them the best results. Linda will spend time with you to define your aesthetic goals, help you understand your options on how to reach those goals, and address your concerns regarding comfort, time, and finances.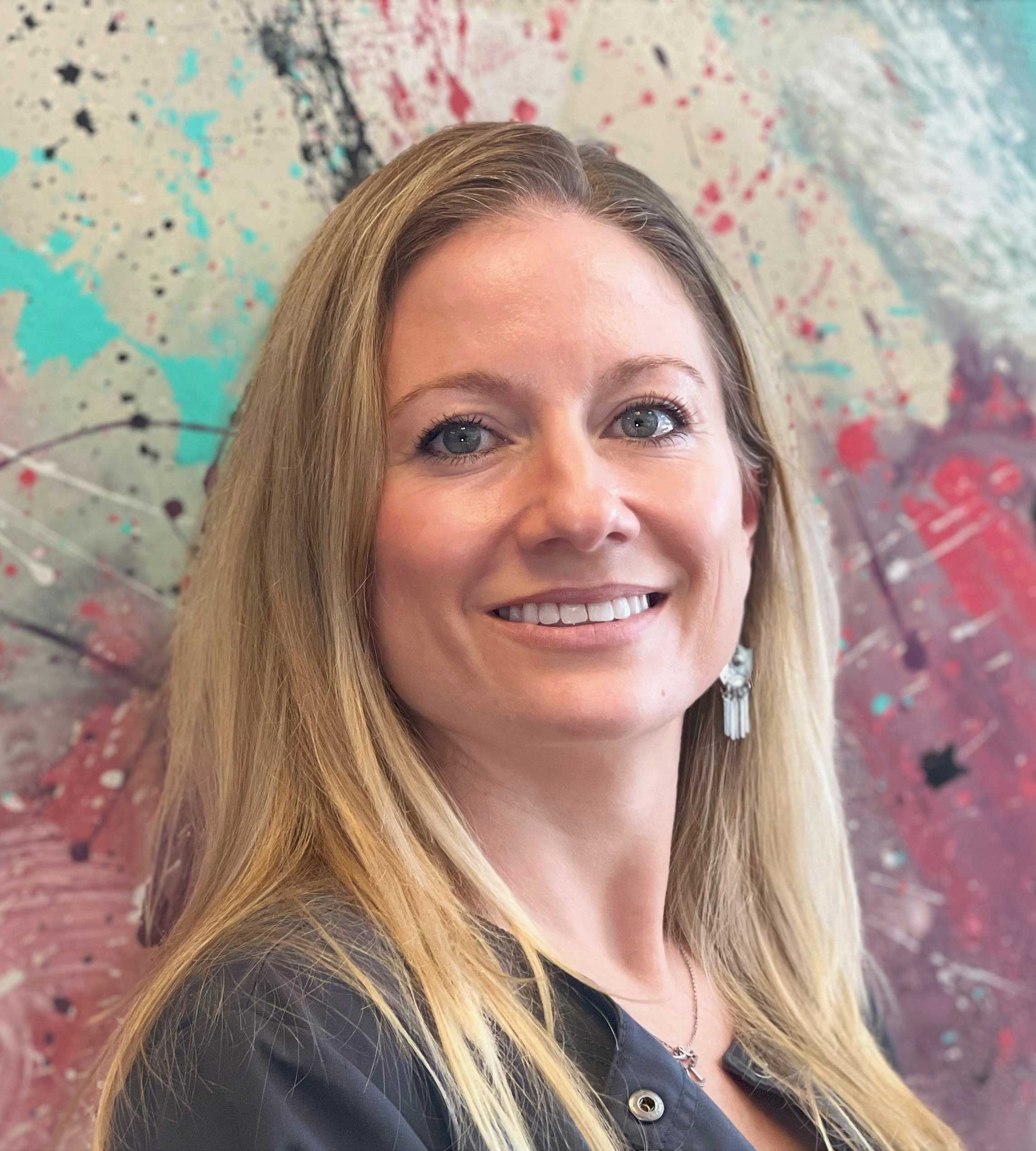 Madalene - Bio
Although new to the beauty industry, Madalene, is a Registered Nurse and has been active in the nursing field (Med-Surg, Behavioral Health, Homecare) for 15 + years.
Madalene discovered her passion for Aesthetic Nursing through personal love for and interest in skin care and repair, anti-aging and preventative cosmetic treatments.
Madalene is excited to be learning and growing with her work family and especially loves the fact that every day at work feels like exactly what it is, a day at the spa.
Jerome - Office Manager - Bio
I've have been with love Laser and Med Spa for 4 years and have loved every minute of it. I have a passion for womens health. I believe it's important for women to love themselves first. At Love Laser and Med Spa we want to help with that process, we are excited about helping you to grow and improve upon the greatness that already exists within you.
My passion developed decades ago as a very young boy. My Grandmother who raised me was a Mid wife and a General practitioner of home remedies. She very much believed in Women taking care of there health and all that that encompassed. How could I not take an interest!
Fast forward to adulthood and just before coming to Love Laser and Med Spa I was employed at Lovelace Womens Hospital were I worked in Labor and Deliver and yet again my passion for womens health was put to use. I soaked up a wealth of knowledge, from the many midwives, doctors, surgical scrub techs, anesthesiologists and nurses that I worked with. Yet again education, knowledge and experience was poured into me. All of which I have been able to bring with me to Love Laser and Med Spa.
I'm excited that we are able to introduce a plethora of treatments that have and will help you along your journey of self improvement and self love, helping you to become the person we know you are.