Where Beauty is an Art…And You are the Masterpiece
Love Laser & Med Spa
welcome to Love Laser & Med Spa
Committed to fulfilling your every aesthetic need.
As a premier medical spa in Albuquerque we offer a wide variety of cosmetic and skin care treatments such as Infini fractional RF Treatments, IPL (Intense Pulse Light), Laser Hair Removal, Juvederm®, Botox®, Voluma®, Volbella®, Acne and Hyperhidrosis (Excessive sweating)Treatments. We have combined the latest state-of-the-art equipment with tried and true procedures. Our mission is to provide you with a spa experience that will improve your total well-being and beauty.
Plus we offer Morpheus 8 with PRP.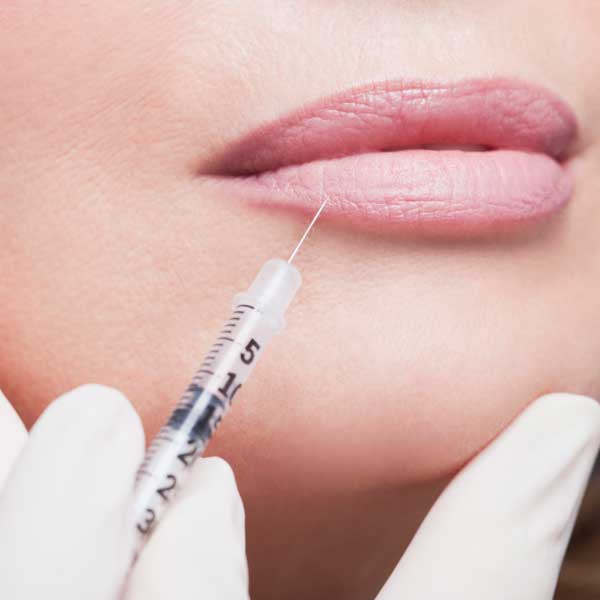 Fillers
Facial Lines and Folds
Thin Lips
Facial Volume Loss
Laugh Lines
Smoker's or Lip Lines
Droopy Cheeks
Nasolabial Folds
Marionette Lines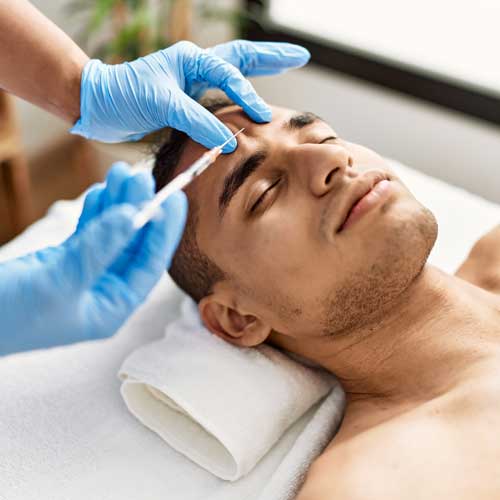 Botox
Crow's Feet
Eyebrow Lift
Frown or Worry Lines
Bunny or Wolf Lines
Orange Peel or Dimple Chin
Gummy Smile
Hyperhidrosis
Eyebrow Creases
Smile Lift
Forehead Lines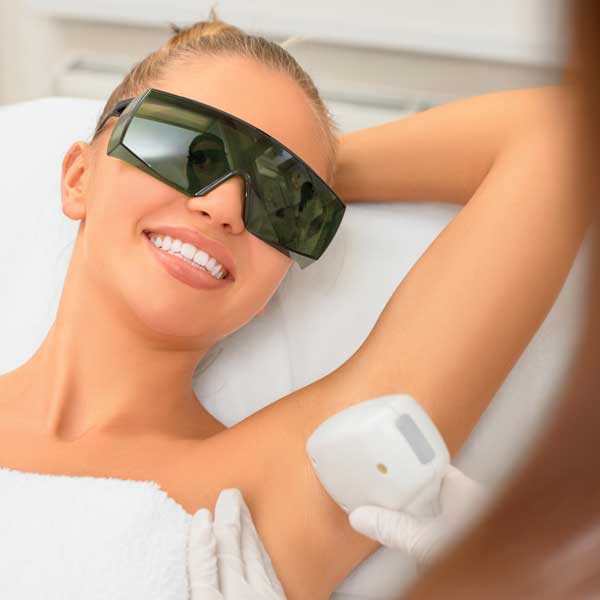 Laser
Unwanted Hair
Uneven Skin Tone
Brown Age Spots
Spider Veins
Rosacea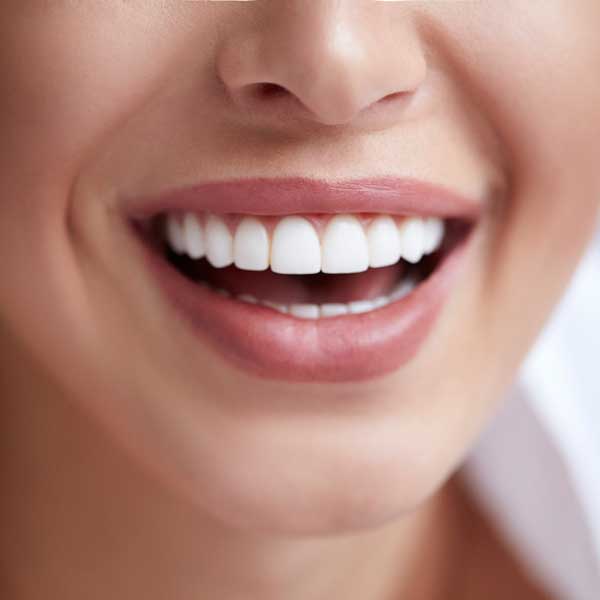 Teeth Whitening
White Blitz™ LED Teeth Whitening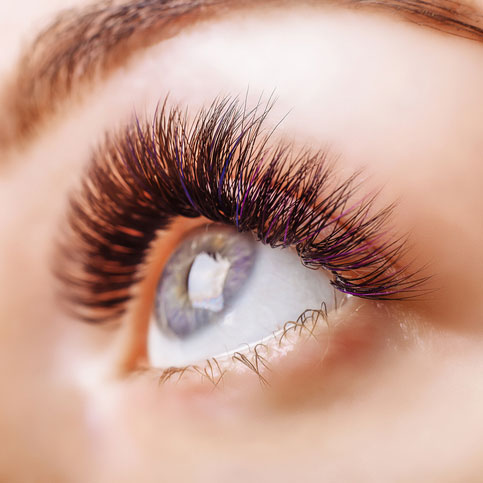 Products
Latisse® Eyelash
Growth Serum
Lanolin
Skin Care Products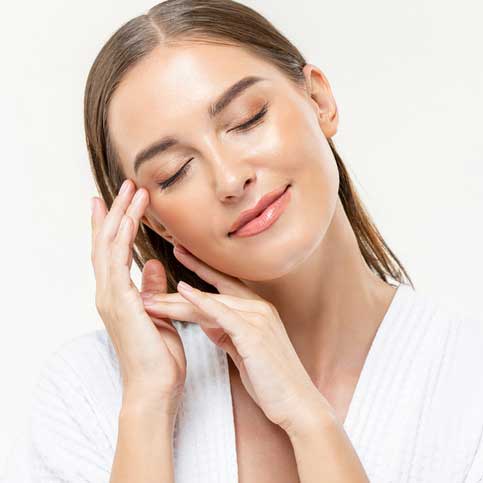 Advanced RF Micro-NeedlingWith Morpheus8
Remodel Your face and Body

Stimulate the production of collagen, resurface and tighten your skin to discover a younger looking you. . When we age, our skin begins to lose elasticity, with wrinkles, lines and sagging. By targeting the deeper layers of the skin, tissues of the face and body can be remodeled and tightened to reveal a more radiant youthful appearance.
Where Beauty is an Art…And You are the Masterpiece
About Us
Our friendly, well-trained staff is dedicated to serving your needs and helping you enjoy an outstanding experience. We always strive to exceed your expectations, from the attention you first receive at your consultation to your final results. Confidentiality and discretion are a top priority, as is providing you with state-of-the-art treatment.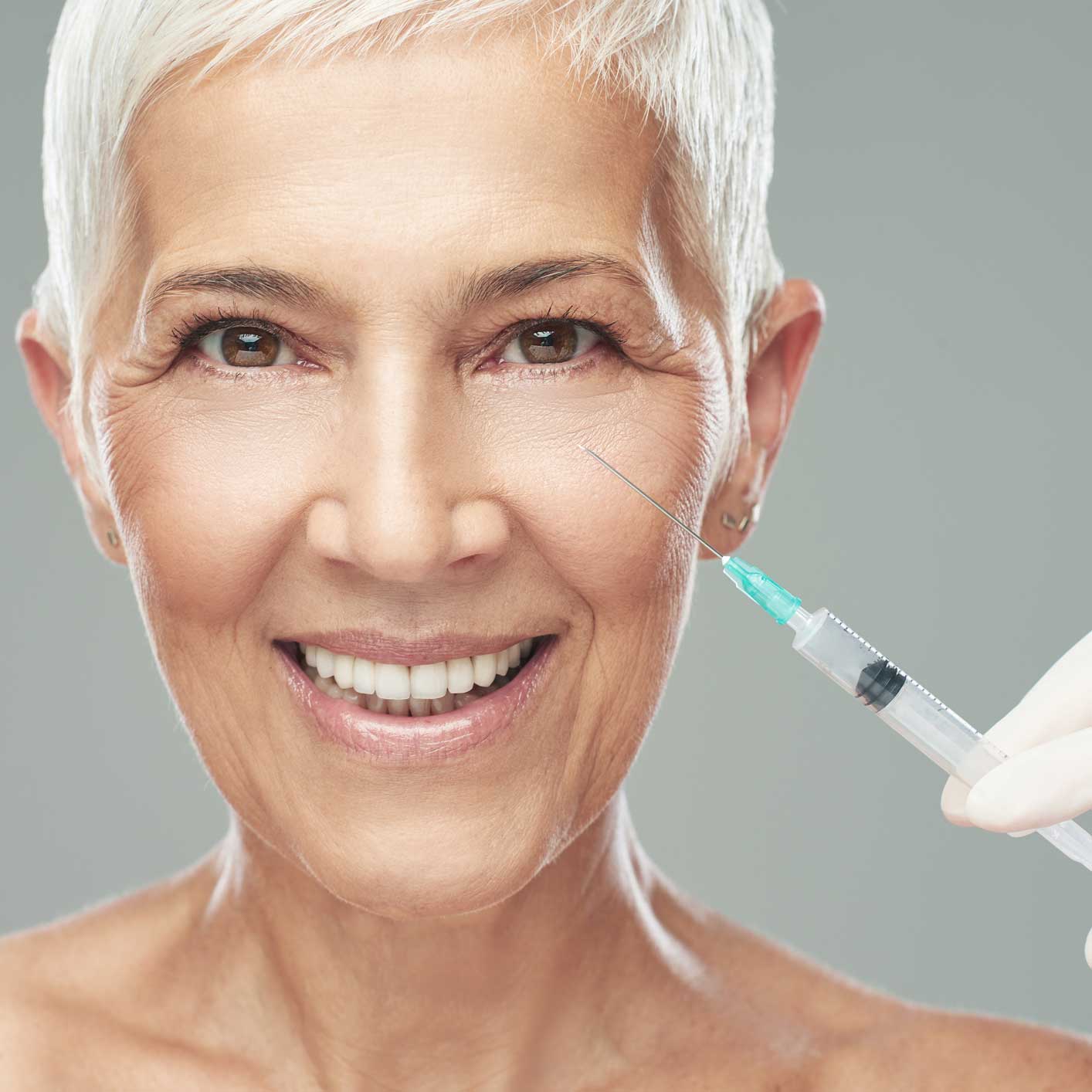 Payment Plan Designed for Medical Aesthetics
Cherry Payment Plans
Cherry is accessible for minimally invasive or non-surgical cosmetic surgeries and treatments. Cherry makes it simpler and more convenient than ever to contribute to dermatology costs and minimally invasive procedures.
For many treatments, Cherry offers flexible payment arrangements. Here are just a few of the cosmetic and dermatology procedures, both surgical and non-surgical, that Cherry sponsors:
Injectables & Fillers
Chemical Peels
Laser Hair Removal
Microdermabrasion
IPL/ Laser treatments
Featured Products
Our Recommended skin care line SkinMedica feature science-based skincare to take advantage of your skin's natural healing abilities.
Backed by advanced ingredients and scientific research, SkinMedica has worked to provide customers with innovative, science-based skin care solutions for nearly two decades. Each SkinMedica product is carefully crafted to rejuvenate and heal skin, promoting long-term results instead of quick fixes.