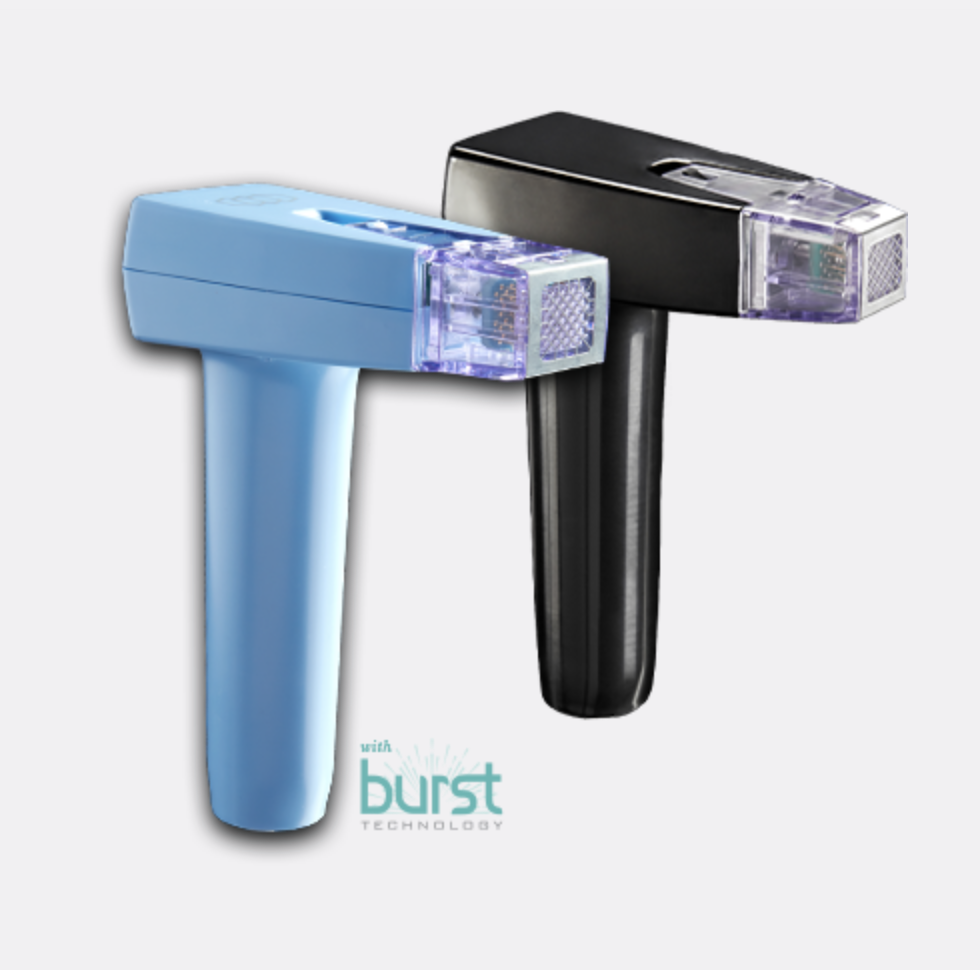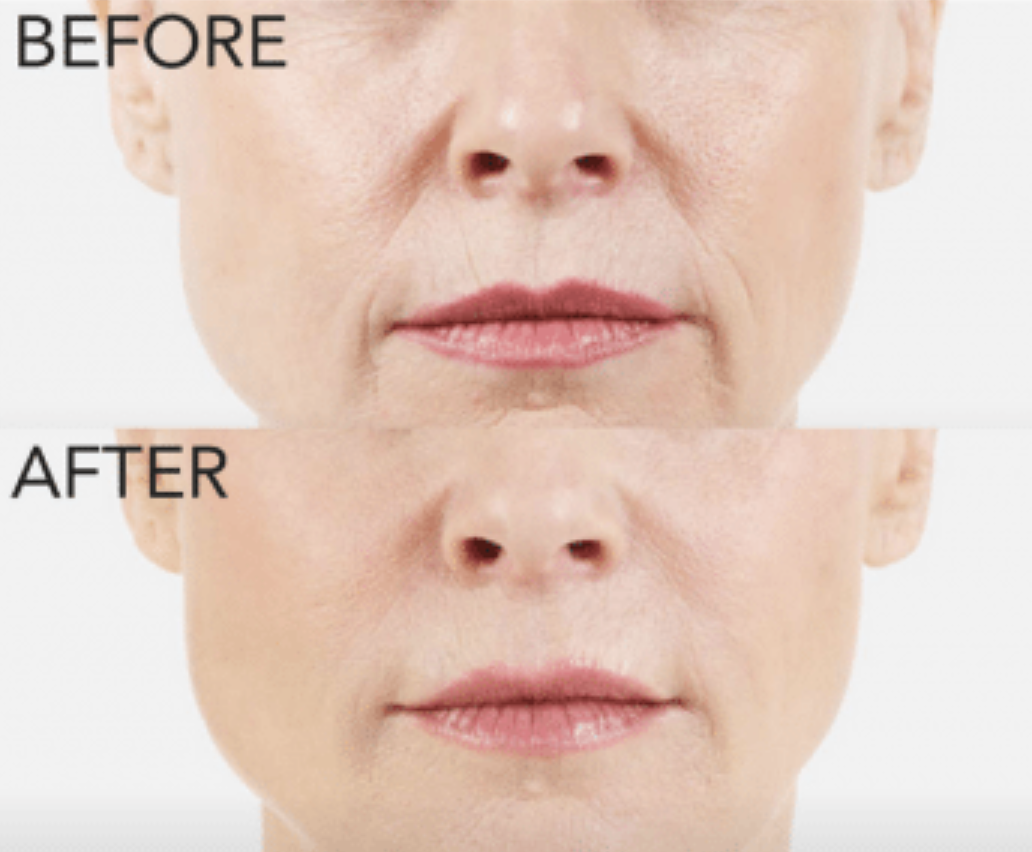 Advanced RF Micro-Needling With Morpheus8
REMODEL YOUR FACE & BODY
Stimulate the production of collagen, resurface and tighten your skin to discover a younger looking you.
WHAT IS RF MICRO-NEEDLING with MORPHEUS8?
These amazing before/after treatment pictures are the confirmation of the truly advanced non-surgical abilities of the Morpheus8 micro-needling treatment. MORPHEUS8 incorporates radiofrequency (RF), which triggers collagen and elastin production at a deeper level than micro-needling alone. It is a fractional skin treatment that stimulates collagen production of the underlying layers of the dermis. When we age, our skin begins to lose elasticity, with wrinkles, lines and sagging. By targeting the deeper layers of the skin, tissues of the face and body can be remodeled and tightened to reveal a more radiant youthful appearance.
WHAT IS THE BENEFIT OF FRACTIONATED ENERGY?
Radiofrequency (RF) energy is a scientifically proven method to remodel and rebuild collagen. It is minimally invasive, using a matrix of micro pins to renew and change the deeper layers of the skin with almost no patient downtime.
WHAT PROBLEMS AND AREAS DOES MORPHEUS8 ADDRESS?
• Fine to Moderate Lines
• Sagging Skin (face, jowls, neck, around the eyes, inner and outer thighs, above the knees, abdomen, and buttocks)
• Small Areas of Fat (like jowls and some double chins)
• Age Spots
• Melasma
• Acne and Acne Scars
• Skin Discoloration
• Stretch Marks
• Enlarged Pores
Morpheus8 can be used on any area that can benefit from resurfacing, remodeling, and skin tightening.
HOW MANY SESSIONS ARE RECOMMENDED?
Our Highly trained team will recommend the optimal number of sessions to be performed based on your personal objectives. Treatment times and frequency will be specifically tailored to obtain your optimal results.
CAN ANYONE USE MORPHEUS8?
The benefit of Morpheus8's color blind technology is that it can be used on all skin types. The unique properties allow even darker tones to be treated.
CAN THIS BE USED IN COMBINATION WITH OTHER TREATMENTS
Yes, Morpheus8 can be used in the same treatment session or a few days after other treatments. Morpheus8 can also be combined with other treatments or injectables to achieve more extensive results.
WHAT KIND OF DOWNTIME SHOULD I EXPECT?
After each session, you should expect to see some mild swelling and redness that looks and feels like a sunburn for three to four days following treatment. You may also have some possible flaking and darker spots as the tiny punctures from the micro-needle heal. Because the energy from the RF is being delivered so deep there is less damage to the surface of the skin making downtime minimal.
WHEN CAN I PUT MAKE-UP ON AFTER TREATMENT?
Since your downtime is minimal makeup can be applied 1 to 2 days after the treatment. You should expect to see microlesions a few days after treatment and slight redness depending on treatment parameters.
WHAT POST-PROCEDURE CARE IS REQUIRED?
You should keep the treatment area moisturized and avoid direct sun exposure. It is also recommended that you use a broad-spectrum sunscreen every day. In addition to reducing the risk of skin cancer, sunscreens also slow the aging process.