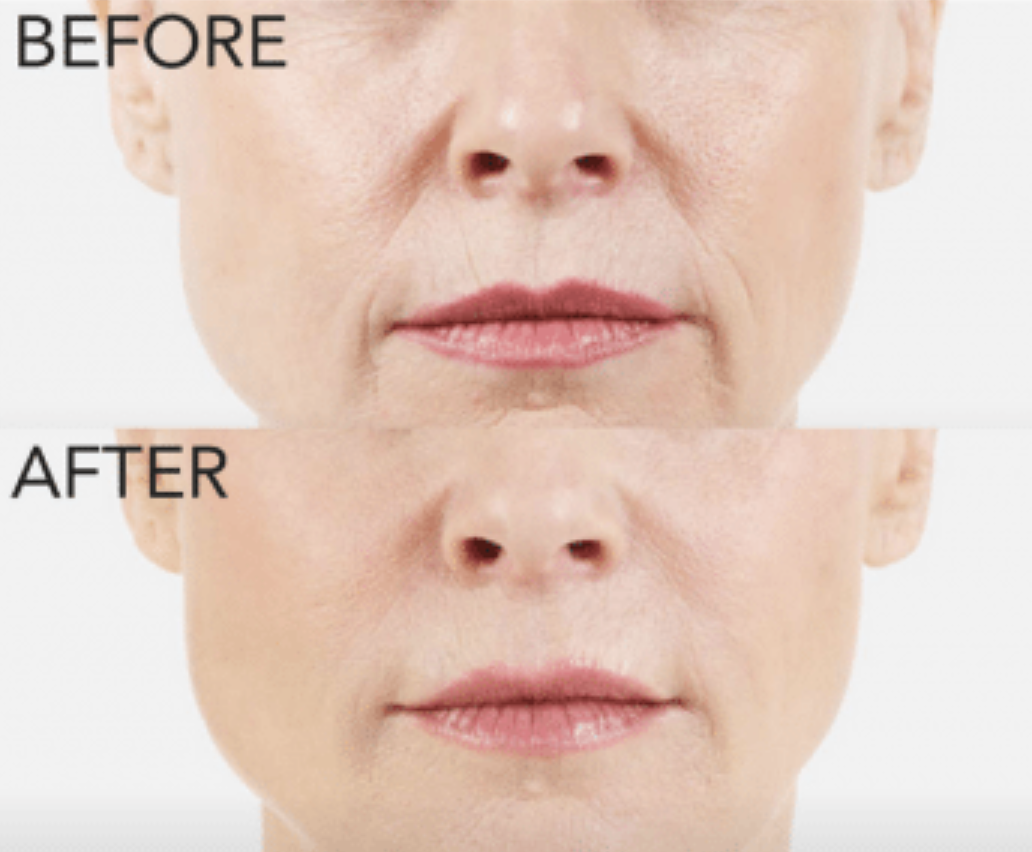 Juvederm Vollure
Nasolabial lines are often referred to laugh lines and smile lines. However, many patients are anything but happy when they notice these wrinkles becoming deeper, making them look older and tired.
Fortunately, Juvederm Vollure in a non-invasive injectable treatment that offers women and men a safe, effective, and long-lasting solution for facial creases and folds.
So, could this dermal filler help you turn back the hands of time? Here's everything you need to know about Juvederm Vollure, including treatment areas and cost.
What Is Juvederm Vollure?
Juvederm Vollure XC is an FDA-approved dermal filler that can soften wrinkles and restore volume, without incisions, anesthesia, or downtime.
The injectable treatment is performed in the comfort of your doctor's office and is comprised of hyaluronic acid, which naturally occurs in our skin. This substance is extremely hydrophilic and can hold up to 1000 times its weight in water, making it an excellent plumping and hydrating agent.
Additionally, Juvederm Vollure is created with Vycross technology, which links hyaluronic acid particles of different molecular weights. This composition provides long-lasting correction of moderate to severe facial wrinkles.
Juvederm Vollure Treatment Areas
Juvederm Vollure is indicated for the treatment of nasolabial folds, which are also known as smile lines or laugh lines.
It is not well-suited for the cheeks, lips, or under eyes. That being said, other fillers within the Juvederm family can safely and effectively treat these areas.
How Long Do Juvederm Vollure Results Last?
Juvederm Vollure offers immediate results and helps patients look younger, refreshed, and more vibrant. They typically enjoy these treatment benefits for up to 18 months.
How Much Does Juvederm Vollure Cost?
Juvederm Vollure cost can vary depending on geographic location and provider experience and expertise. With that being said, the national average for a Vollure syringe is between $800-$1500.